Sticks Out For Teddy . . . And Stricter Protective Gear Mandates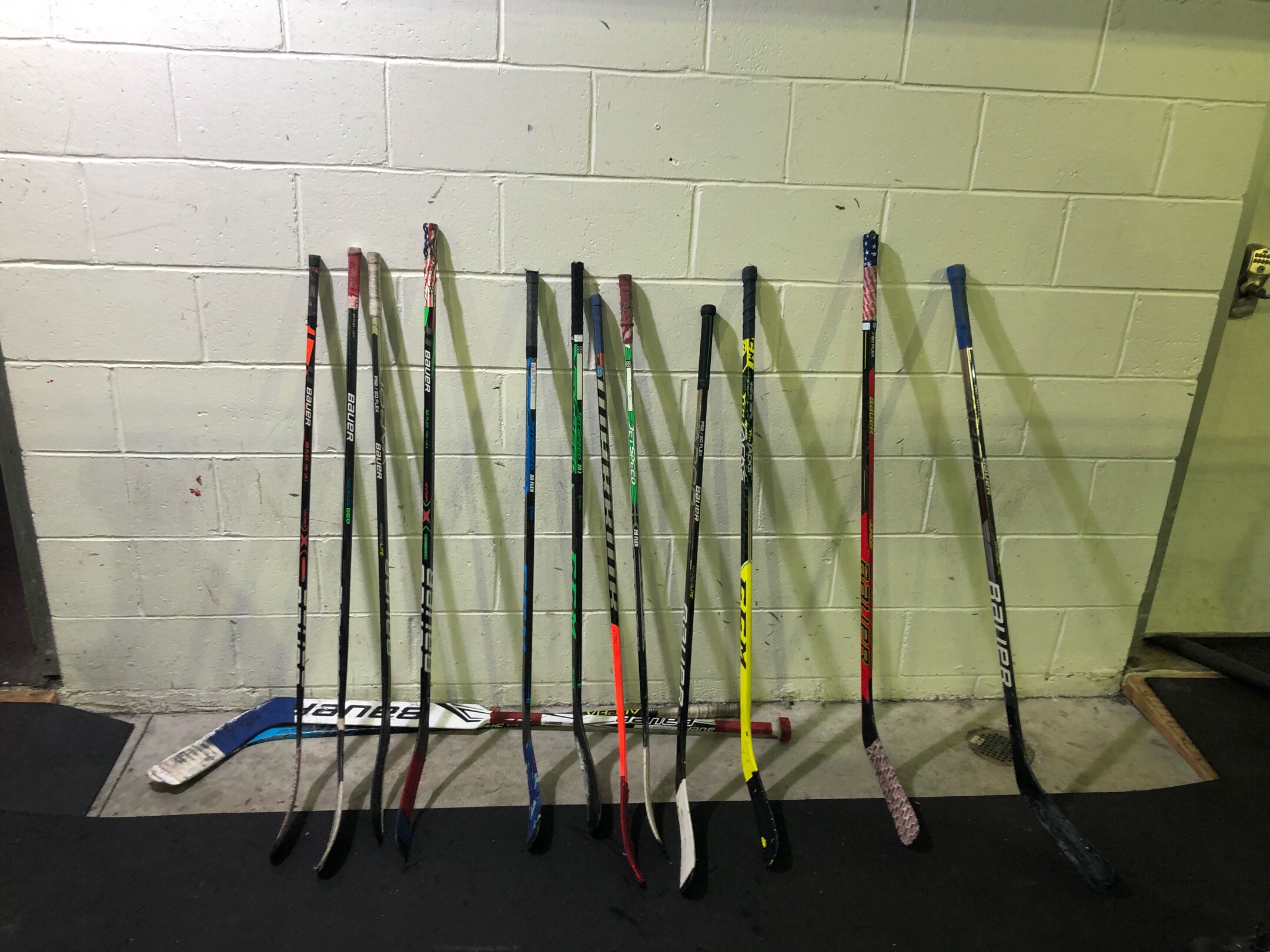 On January 6, 2022, high school sophomore Teddy Balkind suffered a fatal injury. During a collision, a skate sliced his neck causing him to bleed to death.
At this point, we don't know if he was wearing a neck guard or not. What we do know is two things: (1) they're designed to prevent tragedies like this one; and (2) they're not mandated by USA Hockey.
The second point is a massive problem. When you don't mandate it, you allow children (and sometimes parents) to get lax with pieces of safety equipment. Moreover, when you don't introduce it and/or enforce it with young players, they become less inclined to wear it as they age.
It's more than that. There needs to be appropriate minimum standards. If you've seen hockey necks guards, they run the gamut. There's the it's a neck guard to say you have a neck guard to actual Kevlar.
Governing bodies need to not only set standards, they need to lead studies. More than that, they need to inform.
Most parents are decades removed from playing the sport. That's even if they played the sport. Parents are only guessing what's the correct and most up to date equipment.
In addition to neck guards, there are hockey wrist guards too. In baseball, there are chest protector shirts, and former New York Mets LF Cliff Floyd introduced protective cap liners to the market.
There is equipment out there. However, most parents don't know about it, and worse yet, it's not mandated. All of this needs to change. Teddy shouldn't have died, and we can't sit around and wait for the next tragedy.