Magic Number

It was not that long ago that the Mets had no hope. It was not that long ago the Mets looked like they would never compete with the Nationals. It was not that long ago the Mets sought discounts to help them improve their offense. This was all last year when the Mets had Magic Number 1 Chris Young: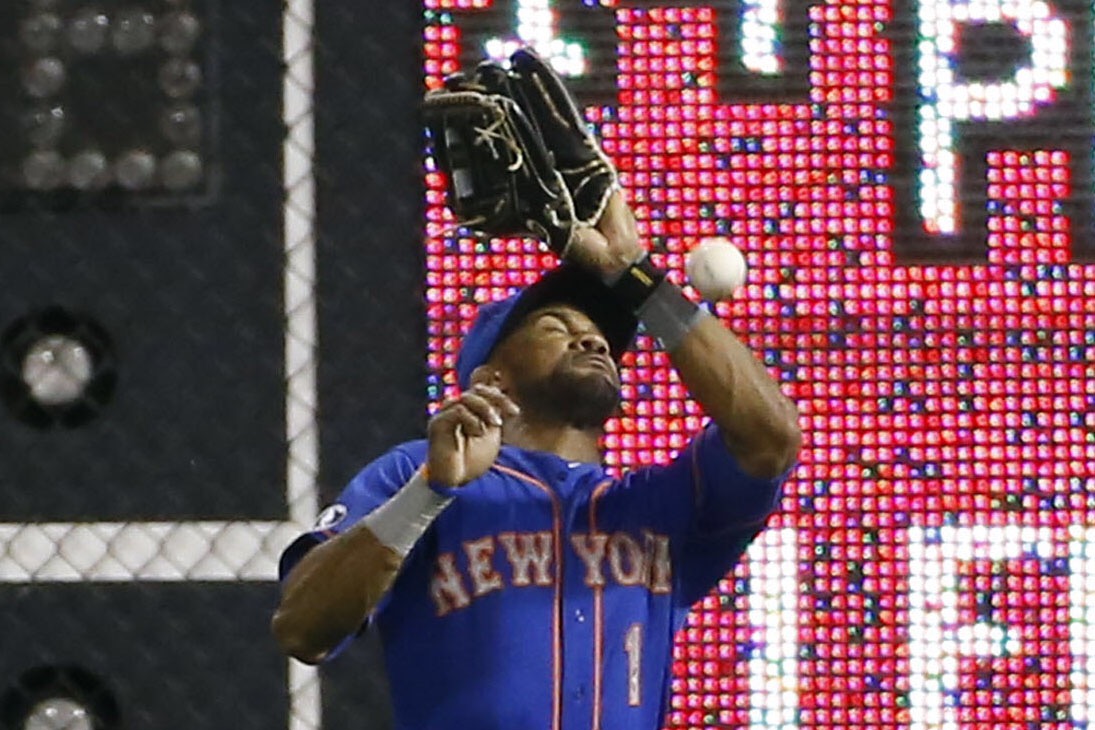 The Mets signed Young hoping he could reclimate his career. With the Mets, Young would hit .205/.283/.346. It was a continuation of his decline. It would only be 88 games before the Mets would release him. At that point, the Mets were in fourth place at 58-65. After his release, the Mets would slightly improve, but they would finish 79-83.
Because life isn't fair, Young went to the Yankees and hit .282/.354/.521. This was the type of season the Mets were hoping that Young would produce for them. Young re-signed with the Yankees, and he appears to be heading to the playoffs. However, so are the Mets.
With Matt Harvey getting healthy, the Mets signed Michael Cuddyer because they thought they could win. When that didn't work, they traded for Yoenis Cespedes. The Mets finally had hope this year, and they went for it.
It was not that long ago there was no hope. It was as soon as a year ago. Now the Mets are on the verge of the playoffs where the worst case scenario is a tie atop the division. Long gone are the days of no hope and discount players.
So with that let's offer a tip of the cap to Magic Number 1 Chris Young. Whe you're holding those caps up, wave goodbye to the tough times.