Remembering Gary Carter
I love Gary Carter. I have since my father taught me how to catch in our backyard. When I became the catcher for my Little League team, I wanted the number 8 because that was Gary Carter's number. I was elated when I received it. During MLB's Franchise Four promotion, I realize how upset I've been about how Gary Carter's been treated since his retirement. I can only hope that times will improve for him since he should be enjoying his retirement. He should be enjoying his days off, and maybe only worrying about whether to involve Estate Planning Lawyers if he knows what he wants to do with his estate planning documents, and that's it. His retirement should not be something that stresses him out, instead, it should just be a peaceful and easy-going thing.
Everyone who retires does it because it's the next step in their long life. Retiring in itself is a reward, however, people should make sure that they check out these great tips to ensure an enjoyable retirement. Otherwise, it would be pretty pointless to just sit and do nothing. But going back to Gary Carter though, he deserves to be treated so much better in his retirement.
First, Gary Carter had to wait for six Hall of Fame votes before being elected. Carlton Fisk went in on his second try despite having inferior stats. Next, when he was finally elected, he was not permitted to wear a Mets cap, as he wished, rather he was inducted as an Expos (as he probably should have been). Fisk went in as a Red Sox and Reggie Jackson went in as a Yankee, but the Hall of Fame drew the line with Gary Carter.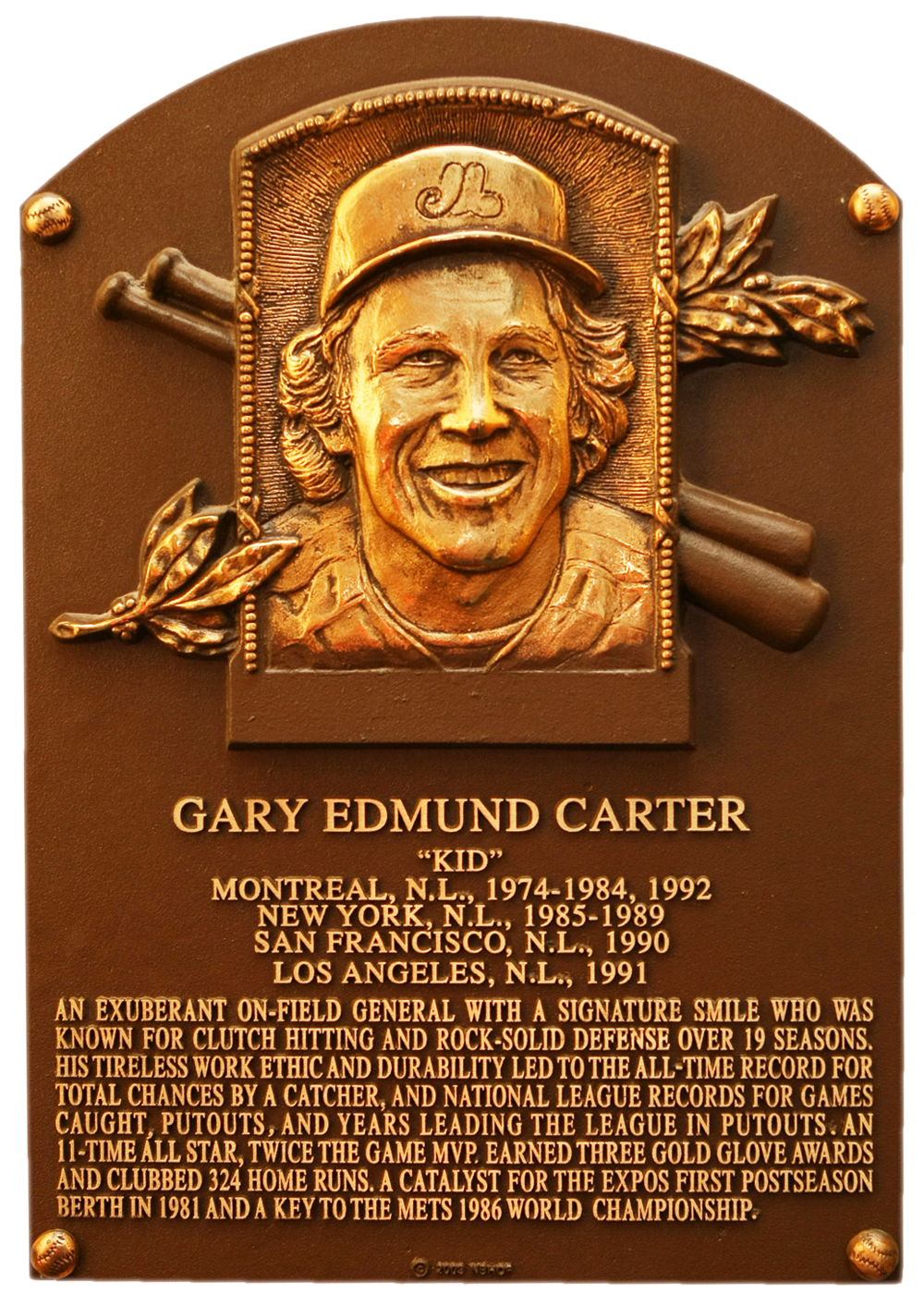 The same year as his Hall of Fame induction, the Expos dutifully retired his number 8. The Washington Nationals have seen it fit to unretire all of the Expos' numbers, including Gary Carter's number 8. The players who have worn it since: Marlon Anderson, Chris Snelling, Aaron Boone, Jorge Padilla, and Danny Espinosa.
That's a shame. I know Mets fans will always remember him. I know when he's old enough, I'll tell my son about Game 6, and how he refused to make the last out of the World Series sparking an improbable rally. That's how I'll honor him and his memory.
Montreal still honors him with a banner in the Bell Centre (which is also where Youppi resides). That's nice, but it's not enough. With Commissioner Rob Manfred talking about possible expansion, MLB needs to consider Montreal to give the Expos, their fans, and former players their identity back.
Gary Carter, je me souviens.