Before the NLDS, I detailed how much I hated the Dodgers. I didn't do the same with the Cubs because frankly I don't feel much animosity towards them.
Sure, I believe the Mets true rivals reside in the NL Central. If the Mets were facing the Cardinals, I think I would be writing an anti-Cardinals post that would be over by Opening Day 2017. I've ready shared my take on the Pirates. I guess I've never had reason to hate the Cubs.
Yes, I know the Cubs were the Mets earliest rival. Of all the teams in existence in 1962, the Mets have performed best against them. I'm aware of the history of 1969: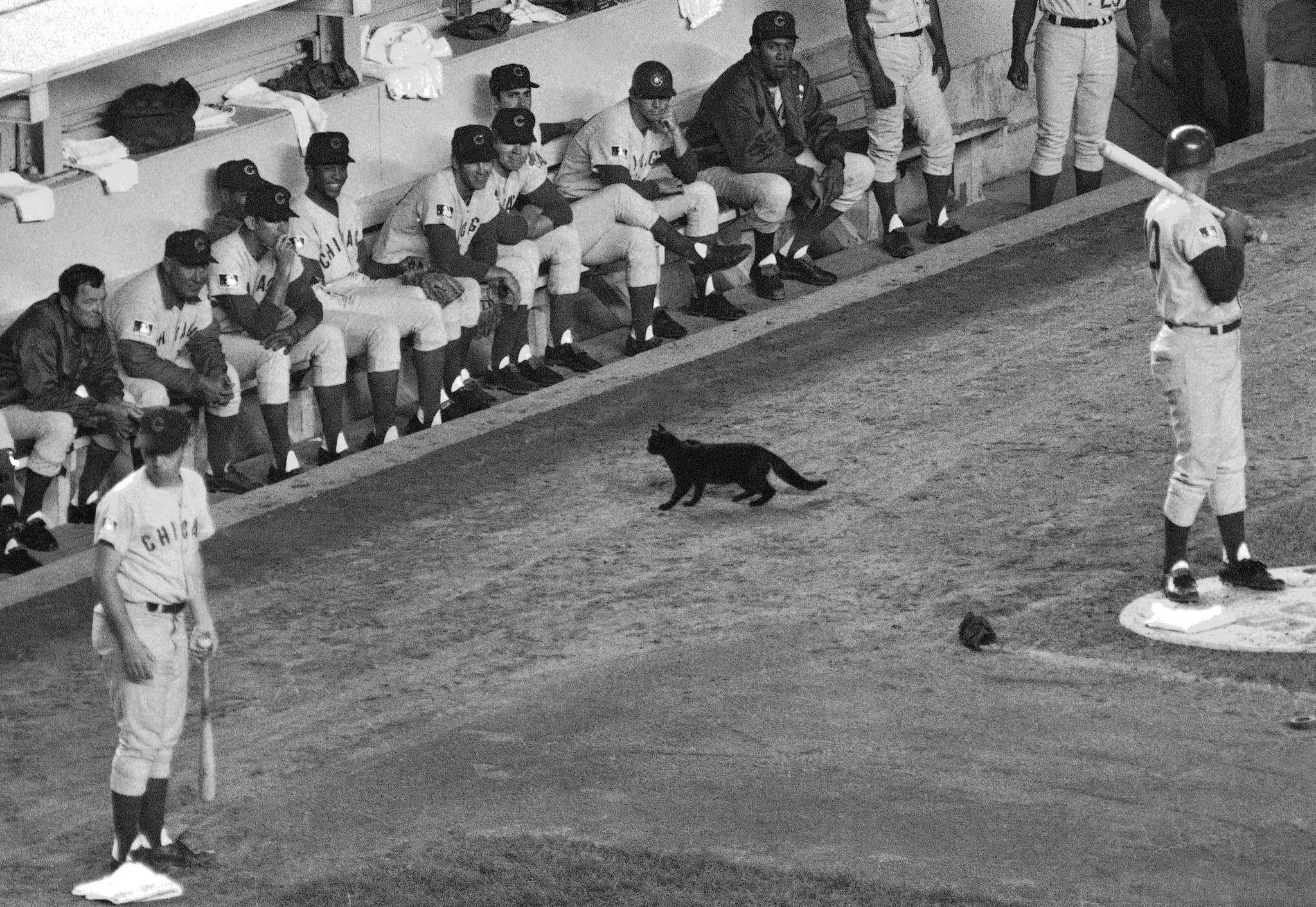 However, we know the 1969 story ends with the Mets winning the World Series. Besides, 1969 was before my time. So was Rick Sutcliffe and the 1984 Cubs. I vividly remember the 1998 season, but I always put that on Mel Rojas more than anything (although he did come from the Cubs).
Also, I happen to like the city despite its inferior pizza and hotdogs. My wife took me to Wrigley for my 30th birthday. It was a great trip. I got to meet Omar Minaya. I did the touristy stuff like the Chicago Museum of Art: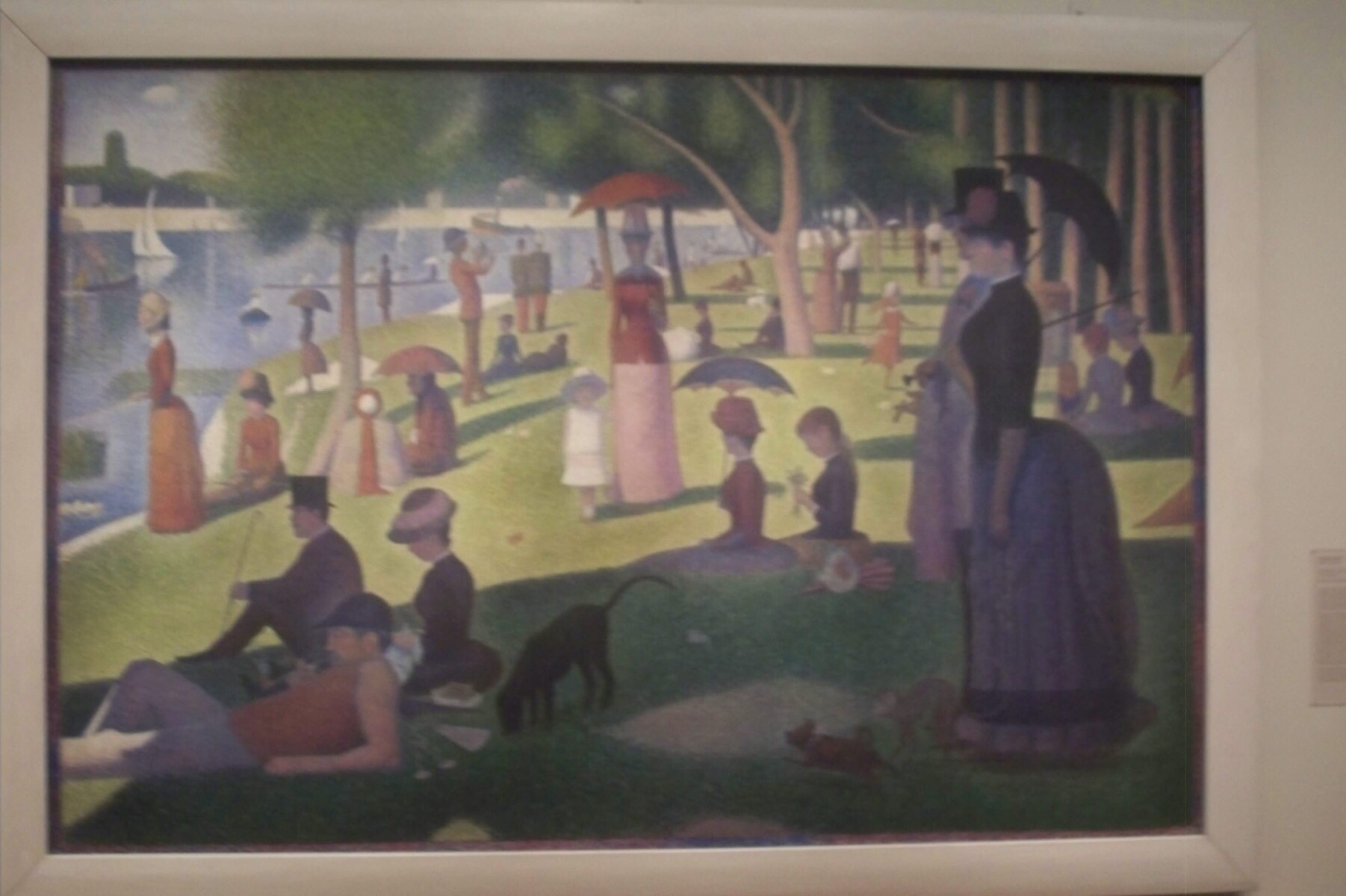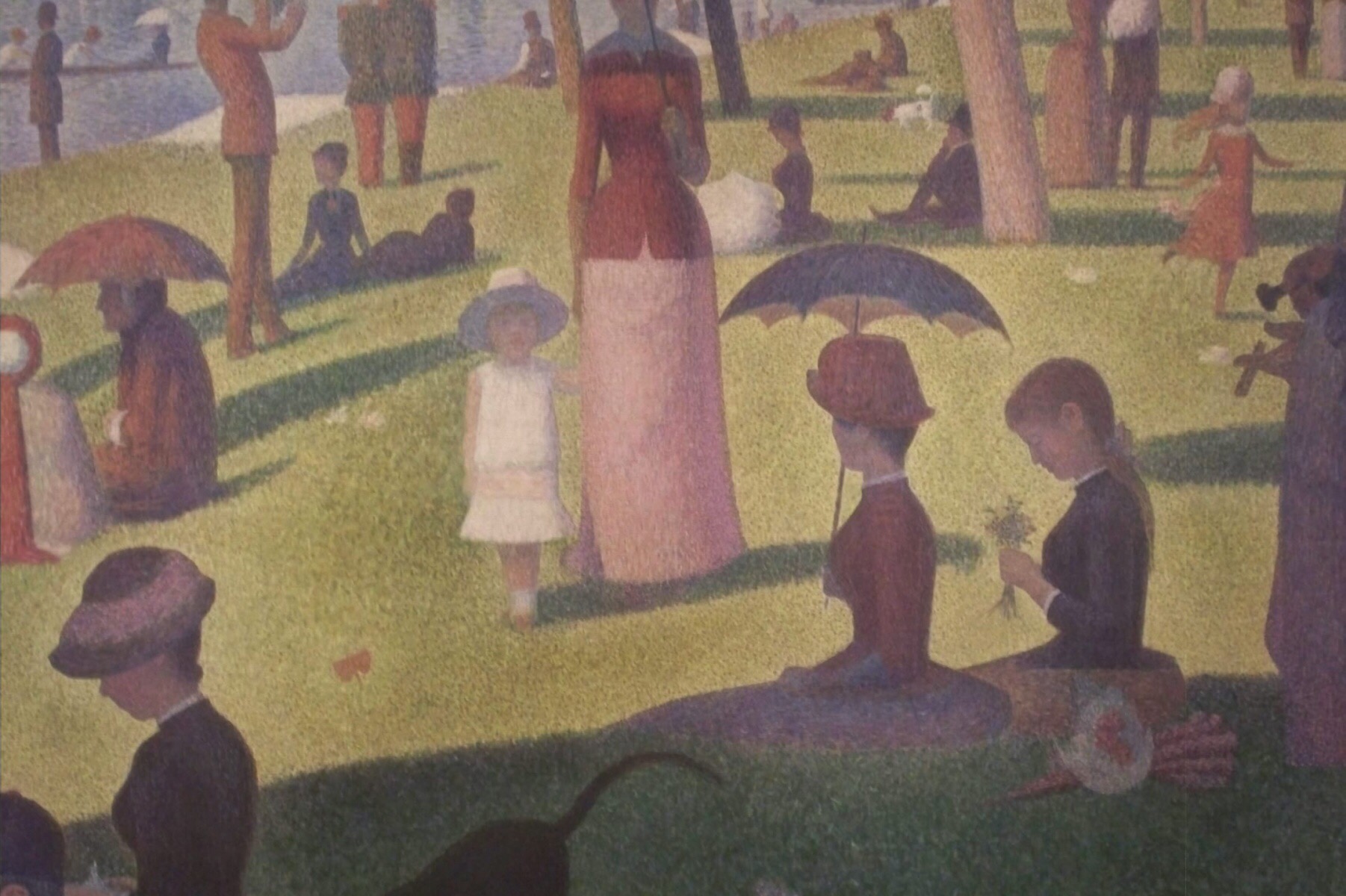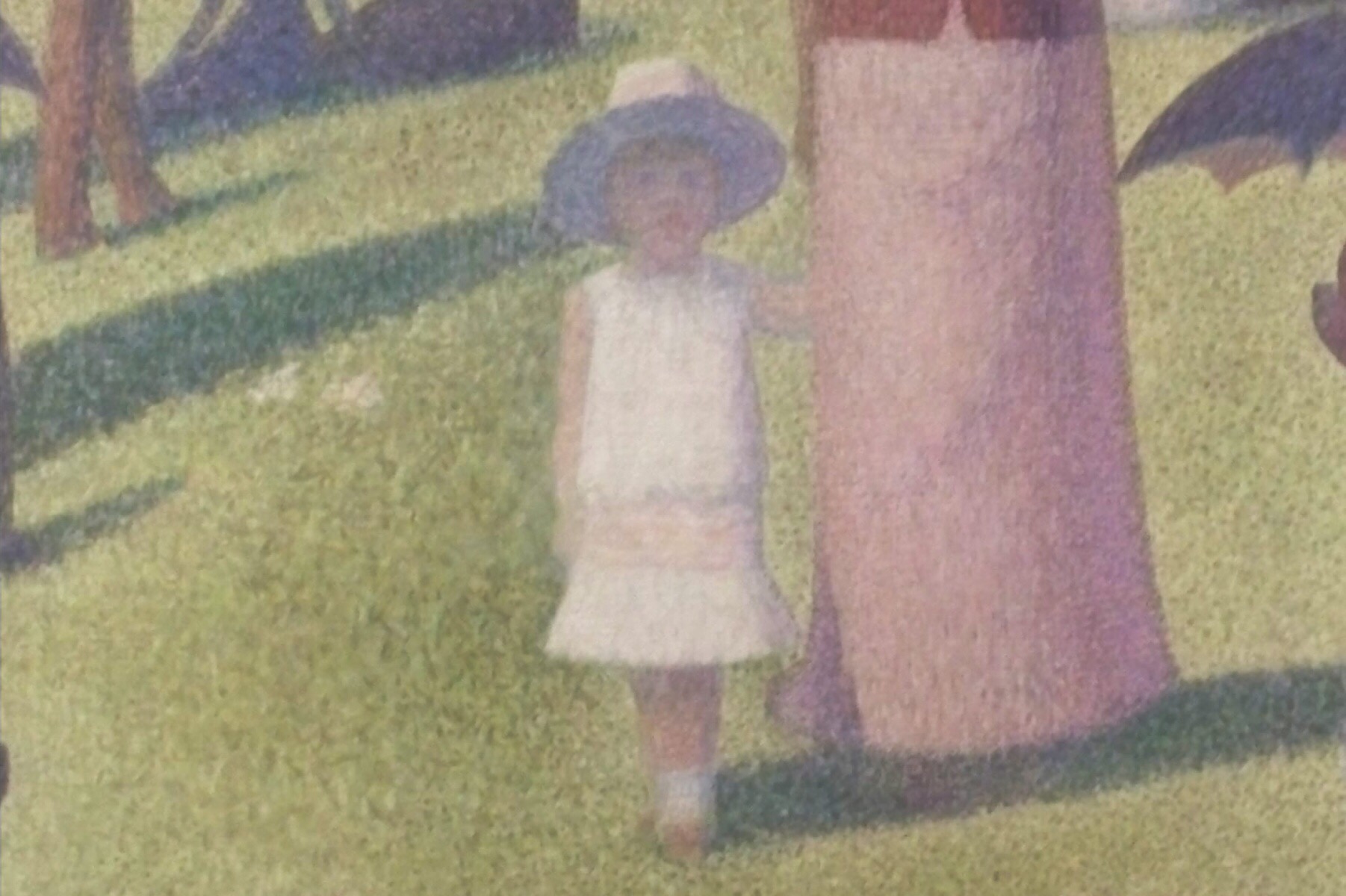 Hat tip Ferris Bueller's Day Off.
Then, we finally made the pilgrimage to Wrigley Field. There were a lot of Mets fans at the game. Mets fans and Cubs fans were commiserating and joking about how both teams were terrible. We can now commiserate on how both teams are great. Everyone should sit in the bleachers once, and I'm happy I did before the renovations: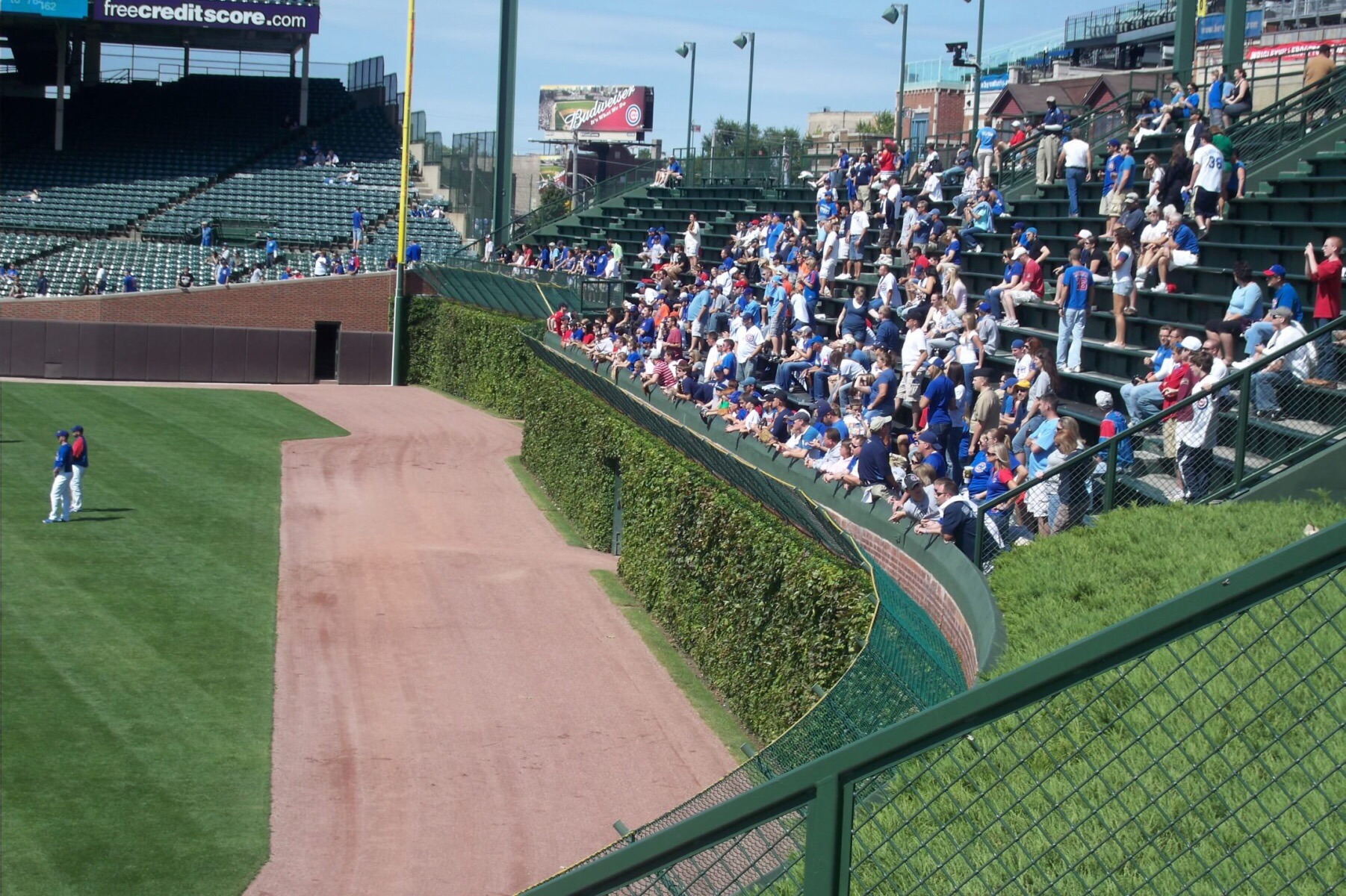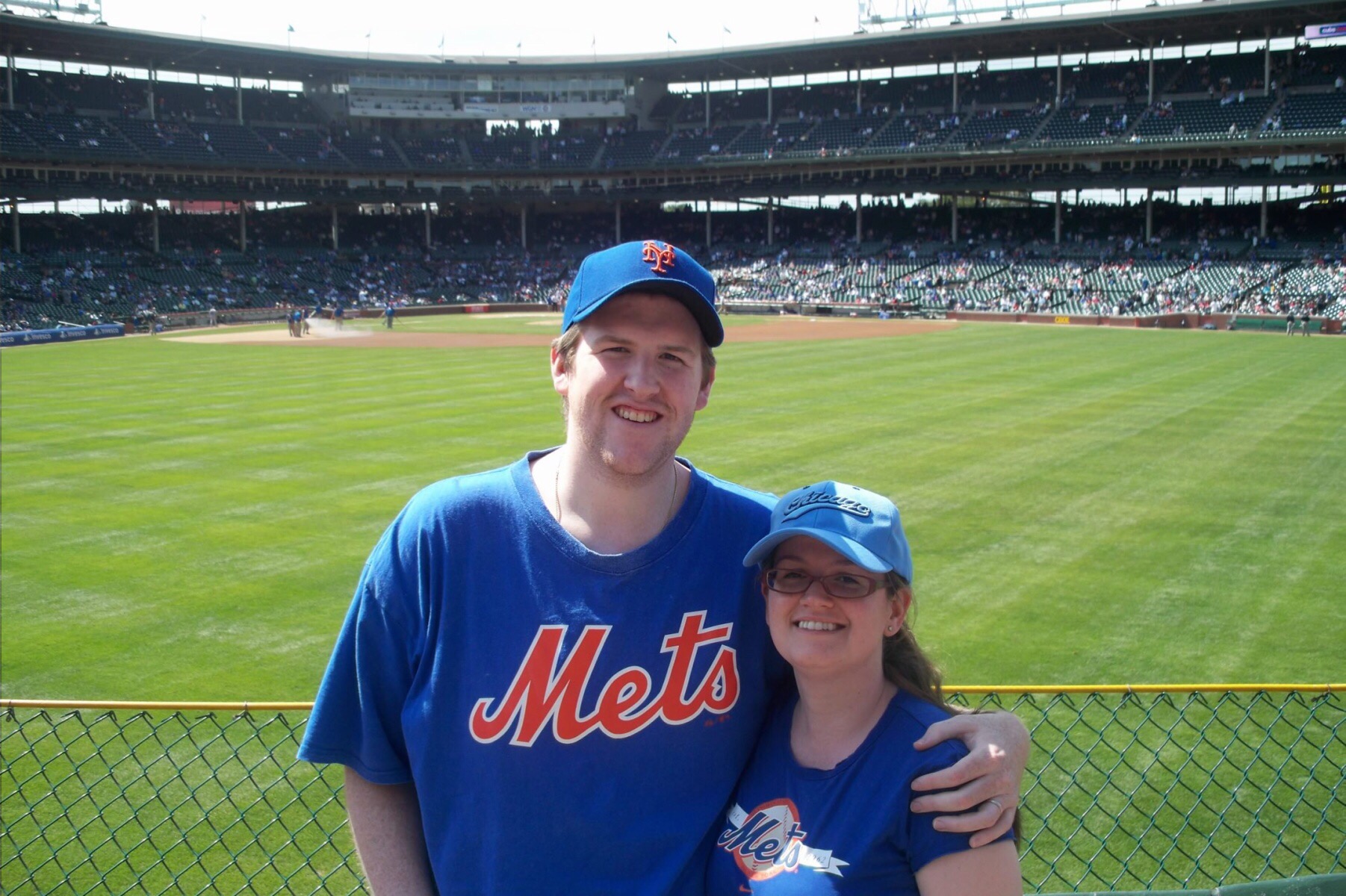 So overall, no, I don't hate the Cubs. If this series starts to go differently, I might. However, I doubt it'll happen. The Cubs are cursed, whether it's a Billy Goat or something else. As a result, the Mets will advance past them en route to the World Series . . . just like 1969. When and if that happens, at least they have a place to drown their sorrows.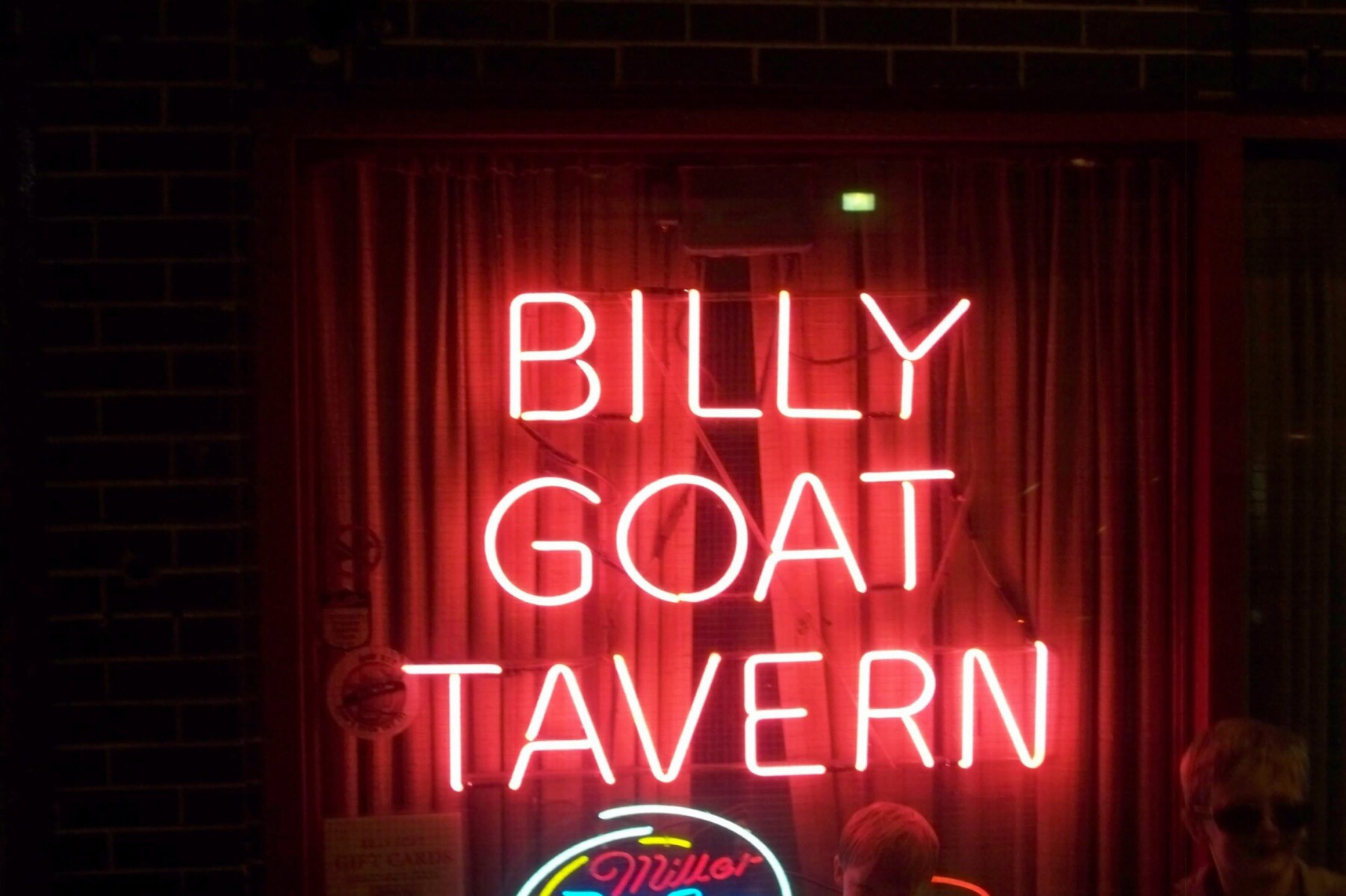 By the way, great cheezborgers there.