Walker's Home Run Saves the Day
With everything happening with the Mets right now, you knew they had a chance as they were throwing Jacob deGrom in a day game.
deGrom didn't disappoint allowing just seven hits, one run, one earned, and three walks with three strikeouts in 6.2 innings. He would only get a no decision as Collins lifted him in a 1-1 game with him having thrown 103 pitches.
It should be noted that run deGrom allowed was after he departed the game. Apparently, Terry Collins believed Jerry Blevins was a better option to get out of a bases loaded two out jam with Ian Kinsler looming as a pinch hitter. That was the option Collins picked over deGrom against Tyler Collins, who is a career .260/.314/.423 hitter and was 1-3 with a strikeout. This was apparently Collins decision because: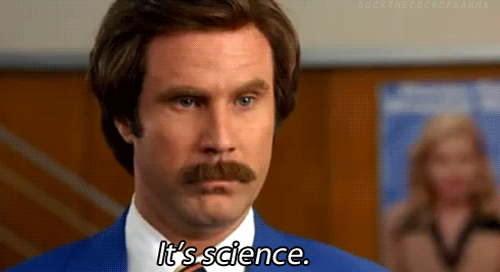 Blevins came in and Brad Ausmus turned to Kinsler just as everyone else thought would happen. Kinsler hit a soft grounder neither Matt Reynolds nor Neil Walker could handle. Tie game.
It spoiled not just a win for deGrom, but also a big moment for Michael Conforto. It's been mostly a lost season for him, but he came through huge in the top of the seventh hitting an opposite field home run off Anibal Sanchez giving the Mets a 1-0 lead.
Naturally, the Mets couldn't touch Sanchez who entered the game with a 6.26 ERA and a 1.629 WHIP.
The game was tied heading into the ninth because, well, this happened:
Give Curtis Granderson credit for making a heady veteran play running that ball back into the infield catching J.D. Martinez off guard and too far off the base creating that inning ending run down.
This set the stage for Walker in the ninth:
Oh sooo clutch, @NeilWalker18.

Last 12 games
.469 BA (23-49)
3 HR
9 RBI
8 Runs#LGM pic.twitter.com/j4Ctw6pv99

— New York Mets (@Mets) August 7, 2016
Walker has been even better than his April form over the past two weeks. With the way things have been going for the Mets lately and Yoenis Cespedes on the disabled list, the Mets need him to keep this hot streak going.
They also need Alejandro De Aza and his hot bat, but that may be in jeopardy. He scored on the Walker home run after leading off the inning by getting hit by a Francisco Rodriguez pitch on the hand. Fortunately, x-rays were negative.
Jeurys Familia came on and recorded his 39th save of the season. It wasn't easy, but then again, what is lately for him or the Mets?
With the win, the Mets set themselves up to win two in a row for the first time in a month. They're set up perfectly to win not just two in a row but many more in a row as their next nine games are against the Diamondbacks and the Padres.
At the end of that stretch, the Mets should be firmly in Wild Card position. As of right now, they trail the Cardinals by one game for the second Wild Card spot.