Henrik Lundqvist Inspired Children To Love And Play Hockey
While baseball and the Mets are my main passion, it's not the way with my oldest son. No, for him, it's hockey and the New York Rangers. Henrik Lundqvist is a huge reason why.
Back in 2014, I would rush home from work to spend time with my infant son. He was most excited on hockey days. The ritual was I would come home, get him in his Rangers onesie, and we would watch the Rangers improbable run to the Stanley Cup Finals; a run made possibly by Lundqvist's greatness.
From that moment, he was hooked.
My son has literally loved his Rangers all his life, and his first favorite player was Lundqvist. He wanted to play hockey all the time, and the jersey he wanted was Lundqvist's.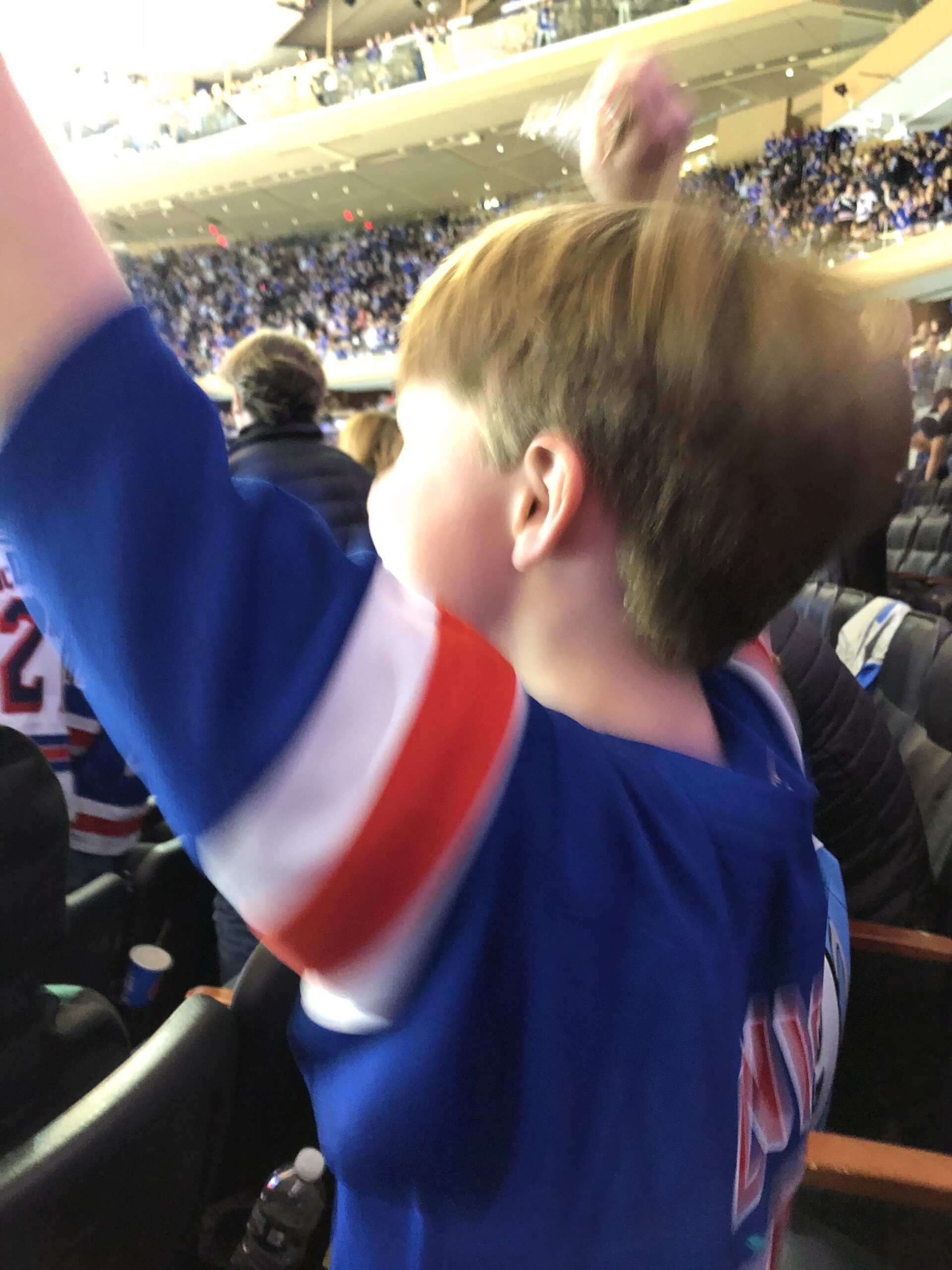 In his first game at MSG, it was the thrill of a lifetime for him to see Lundqvist between the pipes.
In fact, when looking for seats for the game, he didn't want center ice. He didn't want to see the side the Rangers shoot twice. No, he wanted to see Lundqvist in action.
It got to the point with him where he increasingly wanted to play in net more and more like Lundqvist. If you're a hockey parent, you know the multitude of reasons why that's daunting. Eventually, we relented a bit, and we let him have his shot.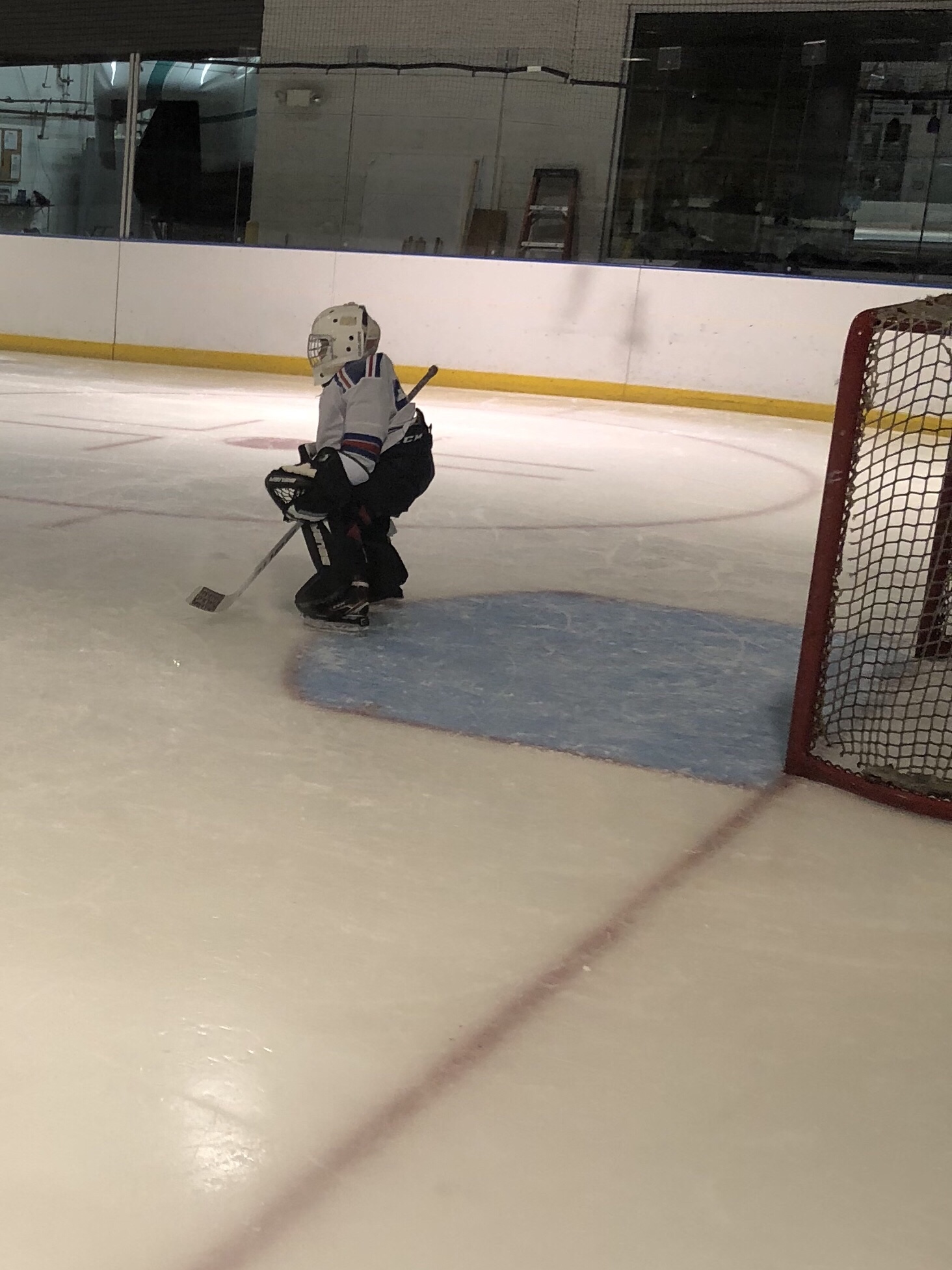 Yes, the gear he wanted was Bauer because that's the gear Lundqvist uses.
In his first tournament in net, he wore his Lundqvist t-shirt under the equipment telling me he wanted to do Lundqvist proud. He certainly did picking up his first ever win.
He's loves playing in net, but he also loves playing out and scoring goals. Where he goes from here is an unknown. That said, no matter the path, Henrik Lundqvist has been his inspiration.
This is just our story. Undoubtedly, Lundqvist has been an inspiration to many around the world. We've personally seen that talking with other parents around the rink. We've also seen that with Igor Shesterkin.
In the end, that is Lundqvist's true legacy. With his aura, greatness, humility, and charity, he's inspired children across the globe and helped them love hockey. They want to be just like him.
In the end, that is the real reason he is the King. He's led and inspired children the best they can be. Seeing him as a player and person with his work with the Garden of Dreams Foundation, he's worthy of children wanting to follow in his footsteps.