Citi Field Hidden Photo Spot
There are many spots people congregate to take pictures of either themselves or the group: the Shea Bridge, down by the railing of their section using the field as a backdrop, or behind center field with Mr. Met.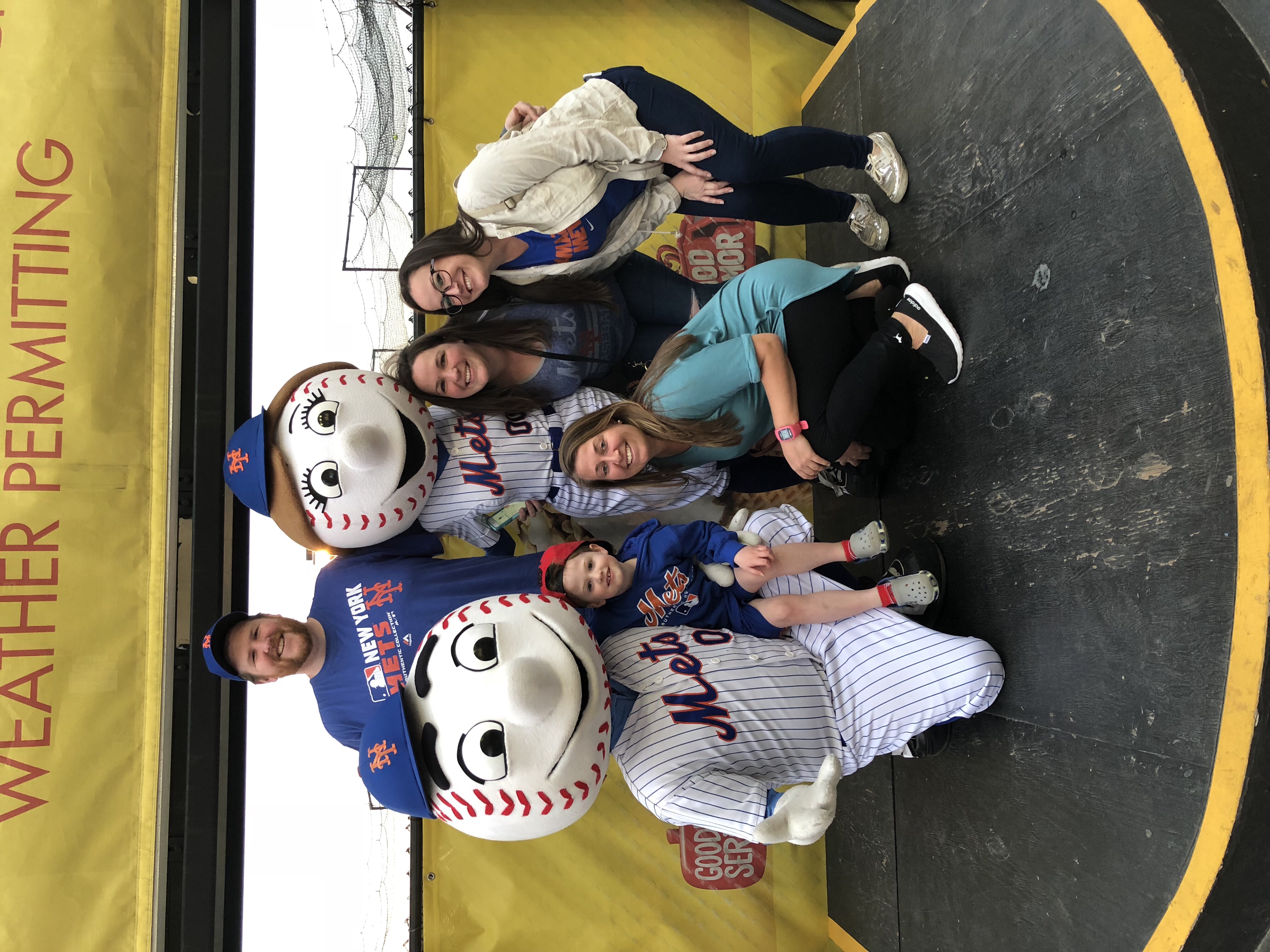 Each of these spots has an issue. You wait in line for Mr. Met. There's a ton of traffic on the Shea Bridge. You have to fight other people and the ushers to get a picture towards the railing of the section.
This pretty much means if you want to take a picture inside Citi Field, you're dealing with a hassle. That is unless you are taking your picture with the M&Ms: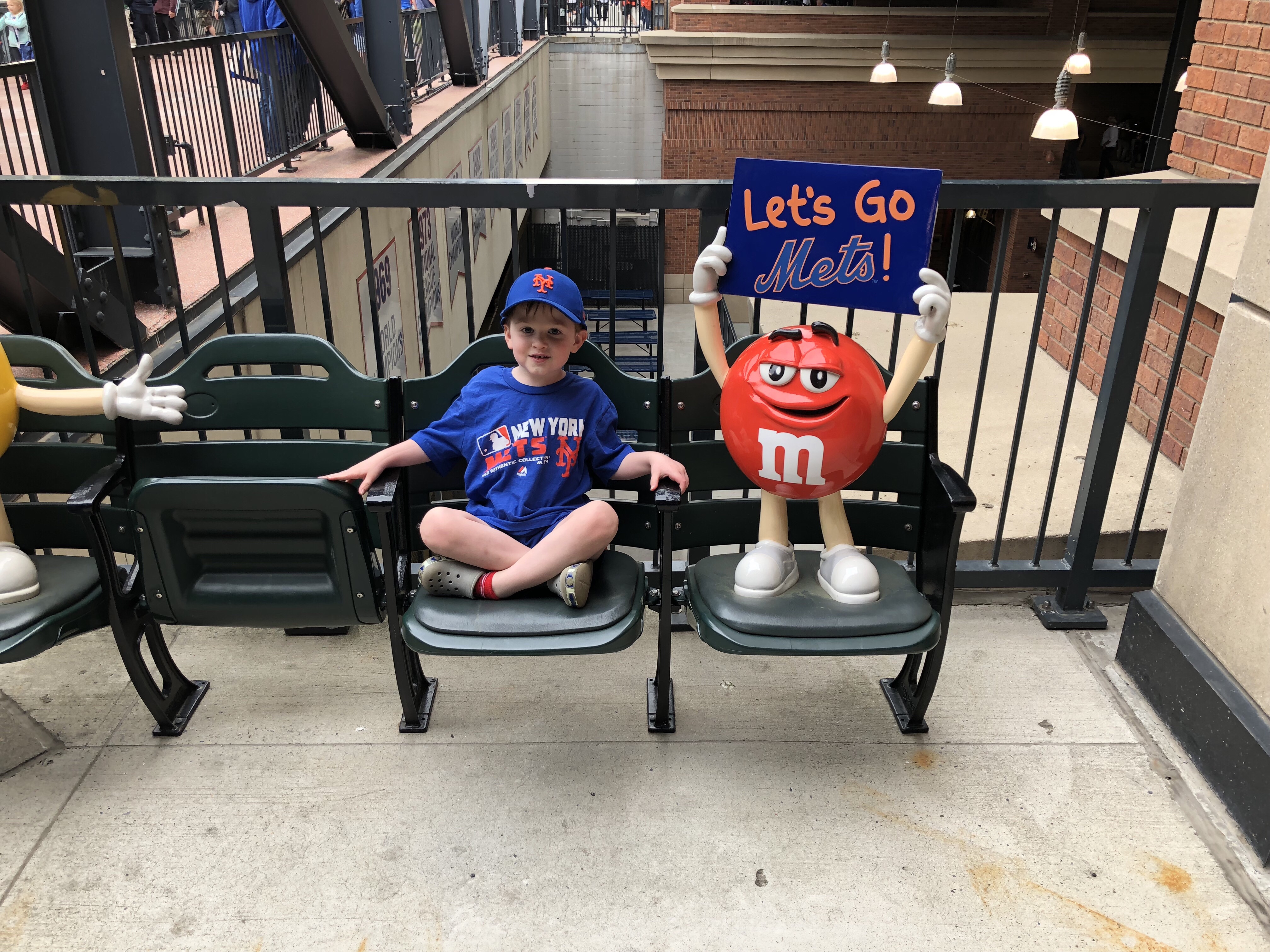 As you may be able to tell, this is right before the Shea Bridge, and even with the amount of foot traffic in the area, this side section is largely undisturbed.
This allows you to set up a fun picture without waiting or much of a hassle. That is unless this now catches on . . . .