Keith Hernandez Has A Message For Mets Fans
With the Mets playing on the West Coast, and on a Friday night to boot, it is understandable if you missed the game last night.  If you did, you missed the special message Keith Hernandez had for Mets fans: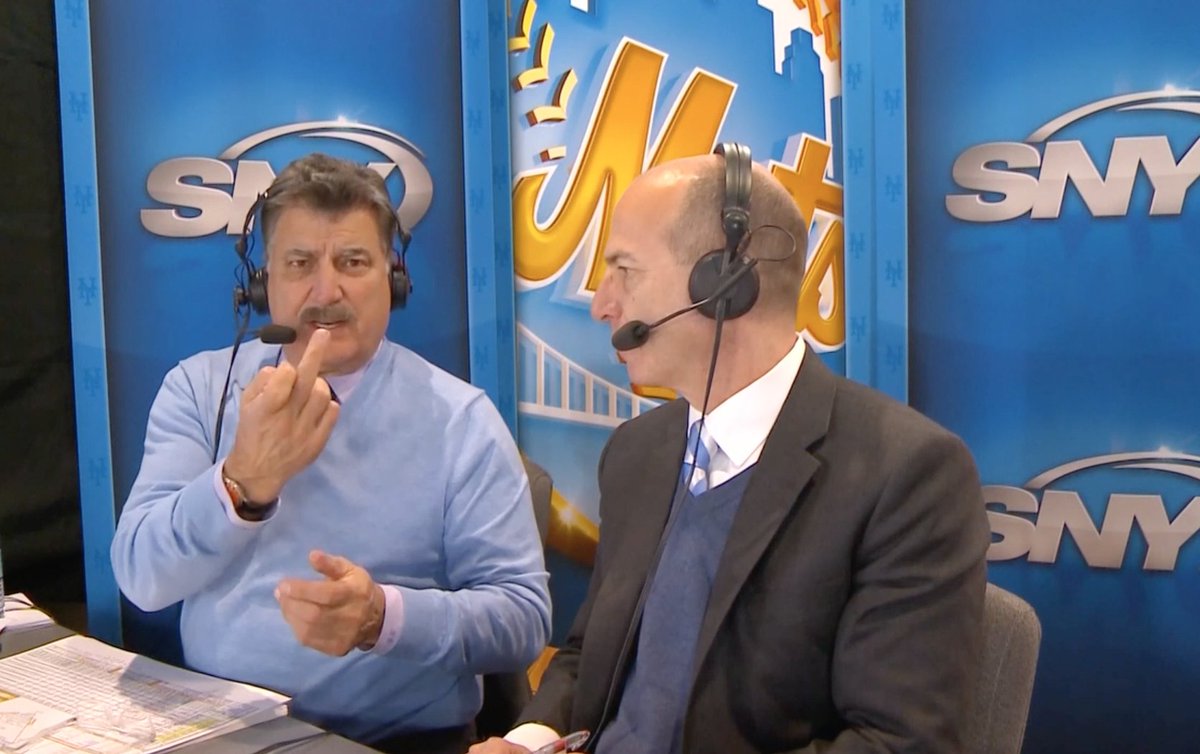 Actually, Keith was just showing us how he cut his finger shaving.  For those interested, Keith uses a single blade when he shaves.
Right now, that moment goes down in the annuls of famous Mets moments in San Diego including the David Wright barehanded catch, the Carlos Beltran/Mike Cameron headfirst collision, and the Bartolo Colon home run.
Overall, it's silly moments like this, or when a Keith, who thought he was off camera, gave his assessment of Tanner Roark's performance, that makes this booth the best in baseball.  They're honest, and you never know when they're going to do something so innocently bizarre that you will never forget the moment.