You Can Trust Jeurys Familia Is Getting the Save
Normally, I'm much more in tune with a Mets game than I was last night. Generally speaking, no matter where I am, I'm getting play-by-play someway, somehow. I didn't last night because I was at the Brooklyn Cyclones game with my family, and courtesy of Nicco Blank, we had great seats: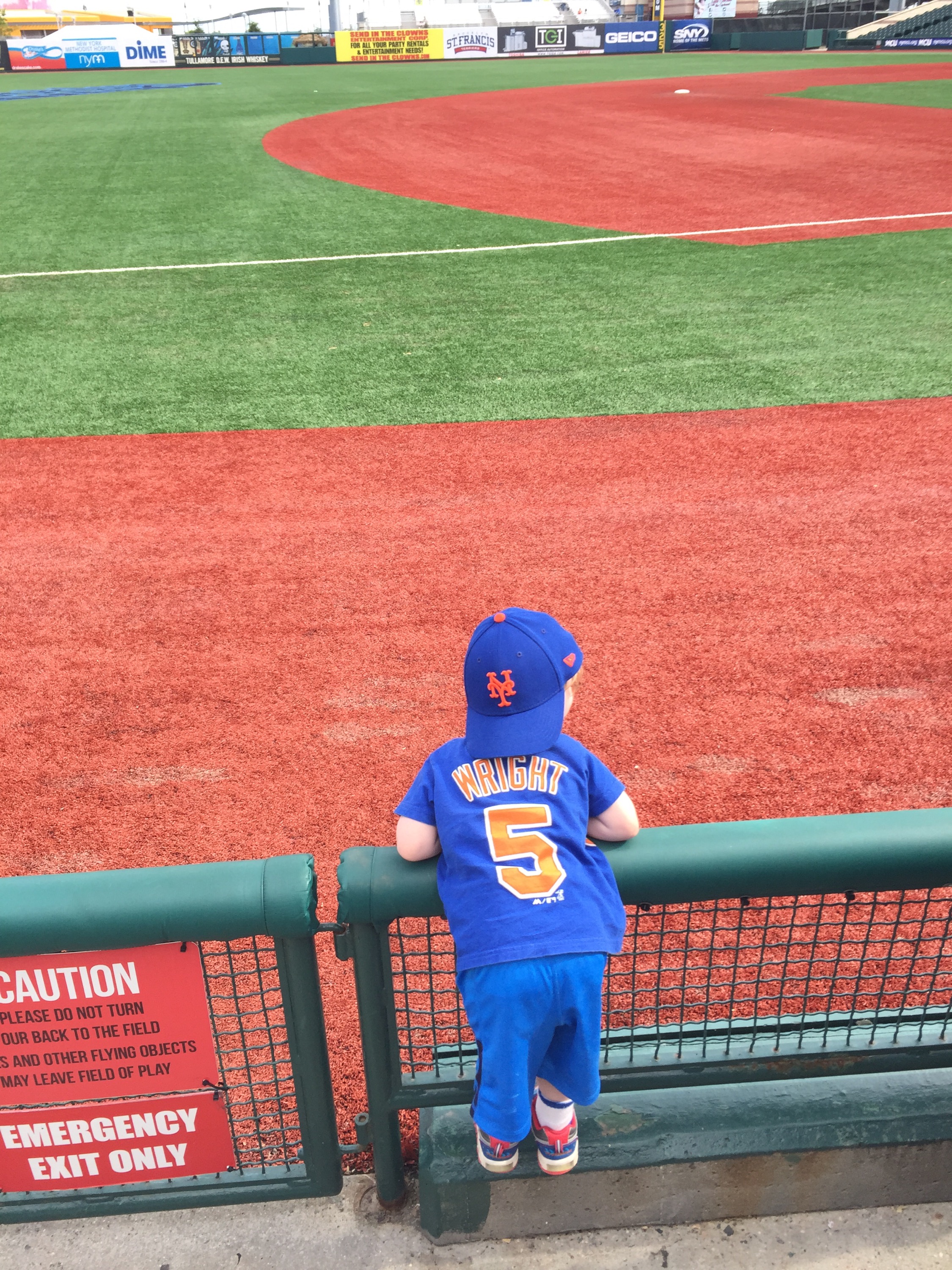 Being that close, especially with an active toddler, we had to be on high alert foul balls in the stands: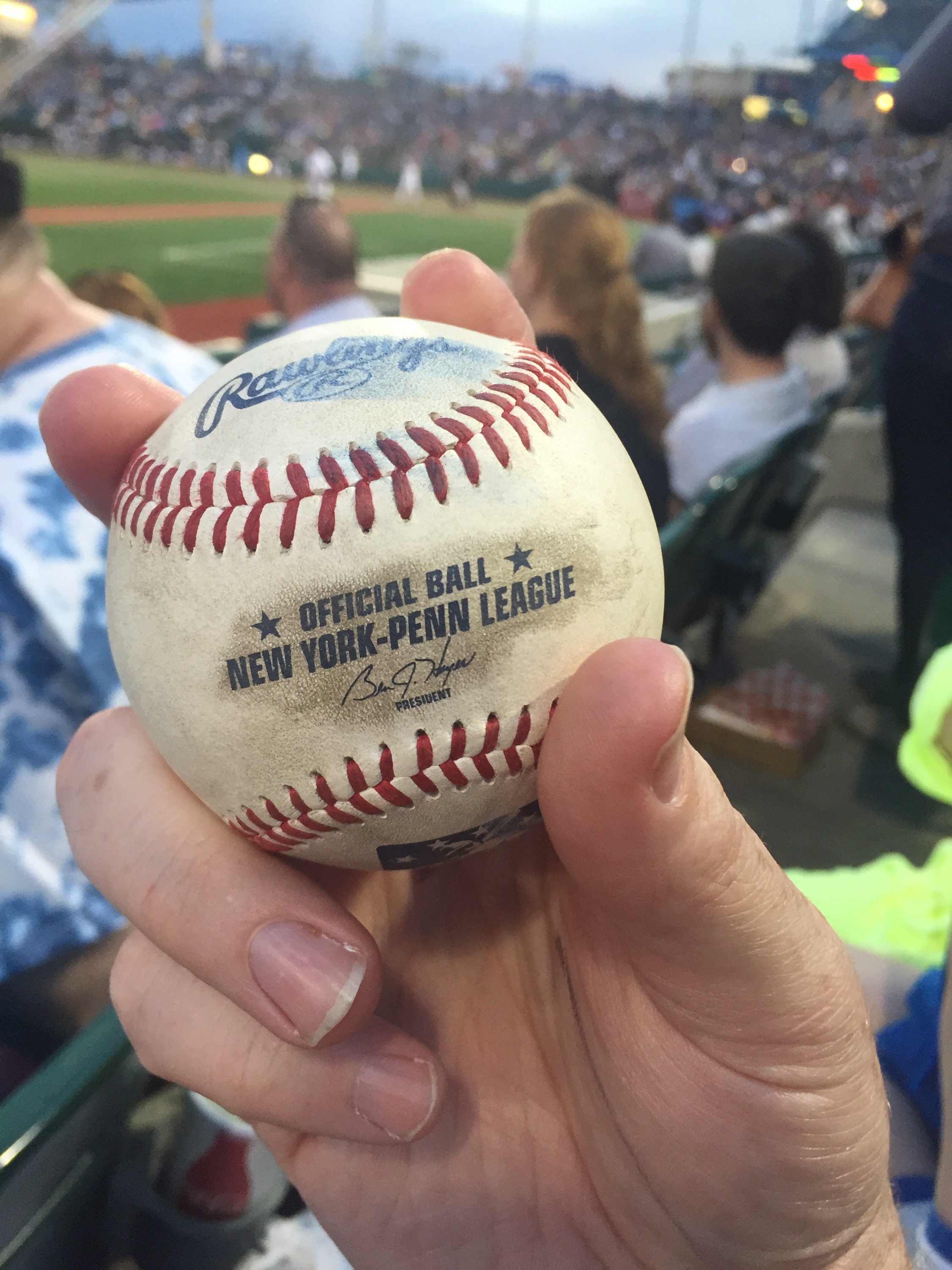 Courtesy of Blake Tiberi.
In any event, by the time we got to the car, I knew little about the game. I knew Bartolo Colon started the game. I knew Neil Walker hit a two run homer. I knew the Mets were up 4-3. I was just fuzzy on the rest of the who, what, where, when, or why about the other five runs that scored.
There was another thing I knew. Jeurys Familia was going to close it out.
So far this year, Familia is a perfect 28 for 28 in save chances. He has a career 2.49 ERA, 1.182 WHIP, and an 8.9 K/9. He has a career 149 ERA+. He's consistent. He's durable. He's the best closer in the National League, and he's amongst the best in baseball. As a fan, he's a closer that gives you confidence. That's a rare feeling for Mets fans.
Sure, John Franco usually got the job done as evidenced by his 424 career saves. That's the most for a lefty closer. That's also 424 times he gave some poor Mets fan a heart attack for his Houdini acts.
He was supplanted by Armando Benitez. Benitez was as dominant as they come unless he was facing Pat Burrell, Paul O'Neill, the Braves, or any team in the Month of September or October.
Billy Wagner was tremendous until he faced the immortal So Taguchi. Jesse Orosco and Roger McDowell were a bit before my time.
About the only closer I can come up with during my time I had any confidence in was Randy Myers. Back in 1988 and 1989, he was great as the Mets closer. You had confidence when he took the mound. It was the opposite feeling when the Mets brought in Franco to start the 1990 season as the closer. It began a 14 year high wire act that was followed with the Benitez's and the Braden Looper's of the world.
It's been 18 years since the Mets had a closer they can trust not to give everyone a minor stroke when they take the mound. Familia is different than his predecessors. When Familia enters the game in a save situation, he's getting the save. He typically does it without giving you a heart attack. When he enters the game, you know he's converting the save.
It's about the one thing I knew for certain about the Mets game yesterday.