One of the reasons The Natural is my favorite baseball movie is because it focuses on everything that makes baseball great. It showed baseball as a romantic, mythical, redemptive and magical sport. It also crushed the idea of jinxes in the sport.
If you remember the movie as well as I do, you remember Pop lamenting he was cursed. That's why he never win the pennant. He should've gone into farming like his father said. Instead, he needed players to win. Players like the farmboy, Roy Hobbes, to get him that pennant. With one swing of the bat, Roy Hobbes showed jinxes aren't real:
The Mets also showed there was no such thing as jinxes. You could argue they were tempting fate, but it really wasn't the case. Whether it was the Mets website prematurely listing the Mets as the pennant winners . . .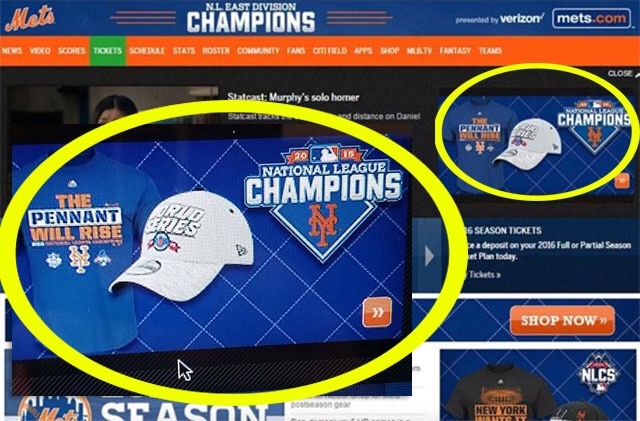 . . . or Yoenis Cespedes prematurely ready to party . . .
. . . or Ruben Tejada pre-ordering special bottles of Johnny Walker Blue:
Despite all of that, this happened:
So no, I don't believe in jinxes. Now, would anybody like to join me for some sesame chicken in Tuesday?