Keith Hernandez was right when he asked how you can sell this. I love that he lost his patience with this game. He voiced that quite well tonight. High scoring games can be fun. When it is in Coors Field, it feels tedious. It feels like a gimmic.
It's why I can't pass judgment on Jon Niese for allowing 11 hits and seven earned in 5.1 innings. I don't care that he had an 11-3 lead. It's like calling someone terrible at golf because they can't get the ball past the windmill on the mini golf course. It's a gimmic version of golf, which does not truly measure someone's true golf skills. That's what it's like pitching in Coors Field.
It's also why I didn't get all excited over the top of the third which I'm not entirely sure ever ended. Sure, at the end of the inning, the Mets scored eight runs to go up 11-3. It's also true the final score was 14-9. Another reason I wasn't excited over the inning was all the tired Oprah jokes on Twitter:
I thought with the Dark Knight there would be more creativity. Since these were big hits, I was hoping to see some old Batman references like:

and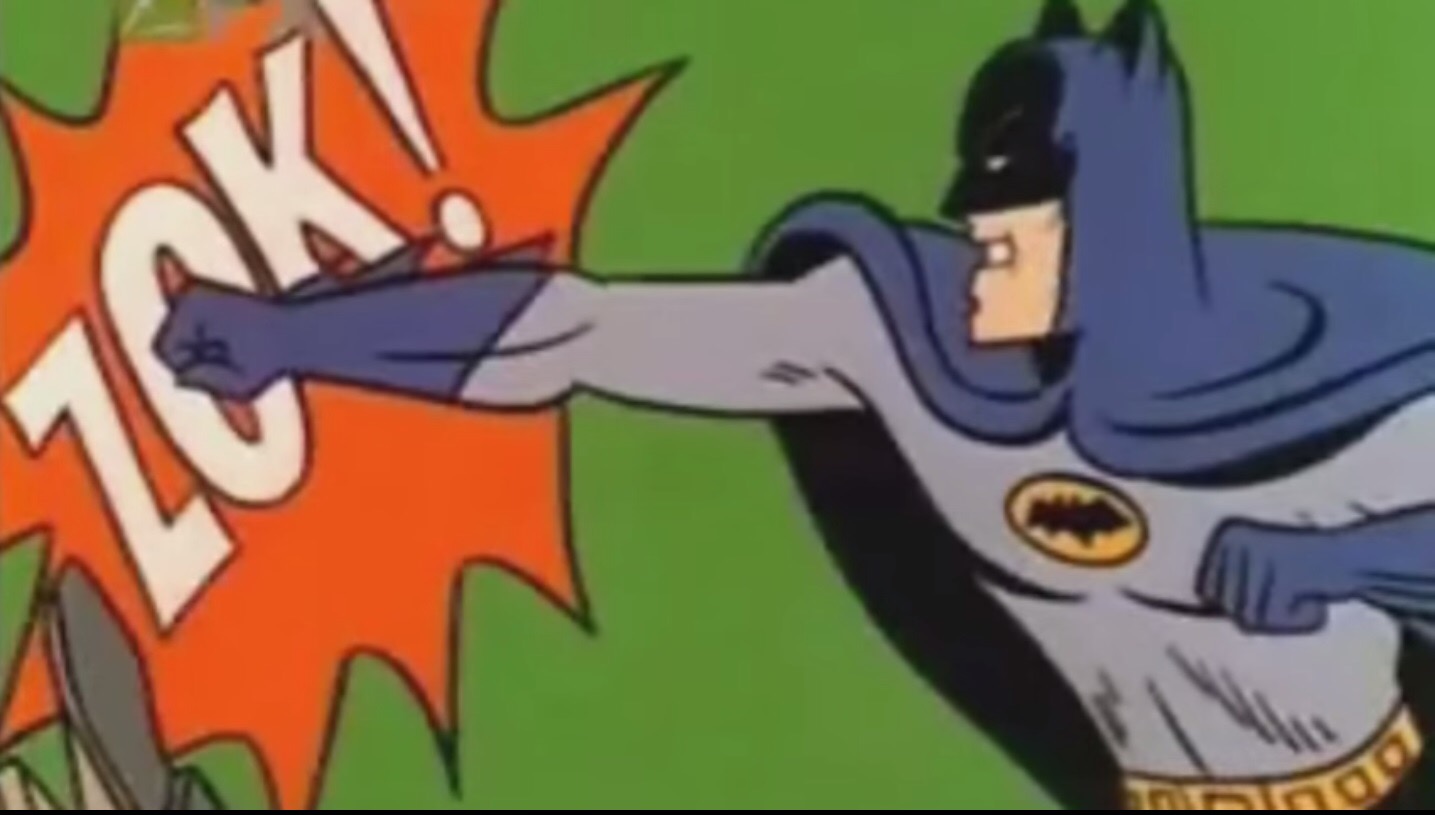 and, of course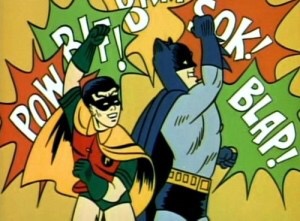 Well, anyway, we all sat through pretty bad baseball and tired, recycled jokes.
As much as we complain about Terry Collins, Walt Weiss is so much worse. After blowing a game against the Mets for pulling his starter too early, he cost his team a chance to win by leaving his starters in too long the past few nights. I did like that even without a save situation, Collins threw the book away and pitched Tyler Clippard and Jeurys Familia. This showed an understanding of how these games have gone and the nature of Coors Field. Good work by Collins.
I got bored with the video game scoring. However, I won't get bored of is wins. I won't get bored of a pennant race. Let's hope for the sweep tomorrow in the last game without David Wright because the only thing worse than watching a game at Coors Field is watching your team lose there.